WELCOME TO
Simple Shred LLC
The Most Dependable Paper Shredding Experts
In Syracuse, Eaton, And Surrounding Areas
As the most trusted paper shredding service provider in Central New York, we offer a variety of SAFE, SECURE, and CONFIDENTIAL file disposal solutions that will cater to all of your needs. These include document shredding for all types of files, hard drive destruction for soft copies of data, and even convenient drop-off services for all of our clients. Aside from that, we also offer these specialized services at competitive prices. This means that you can benefit from our safe document disposals without having to spend an absurd amount of money.
So, if you're ever in need of discrete paper shredding and other file destruction solutions in Syracuse, Eaton, and its neighboring areas, remember that Simple Shred LLC is the company to partner with.
Call Us Today For A Free Quote
1

Regular Collections
and Destruction
2

Ultra Shredding
3

On-Site Shredding
4

Witness the Shredding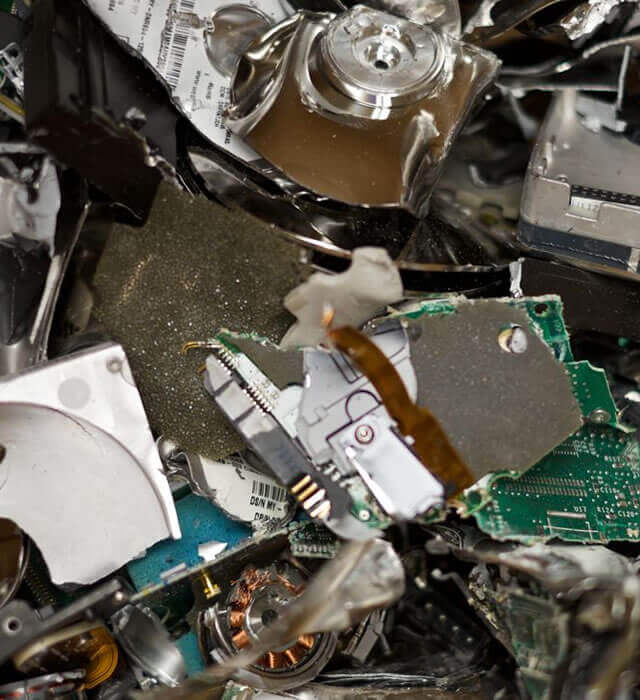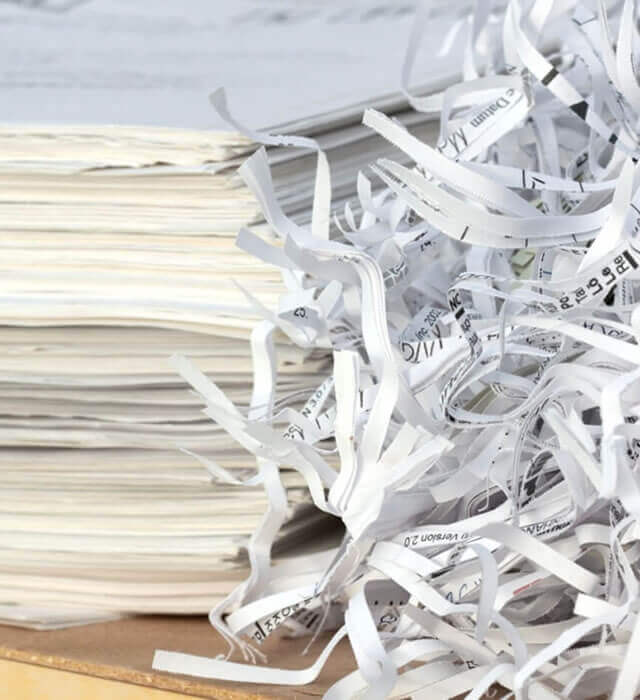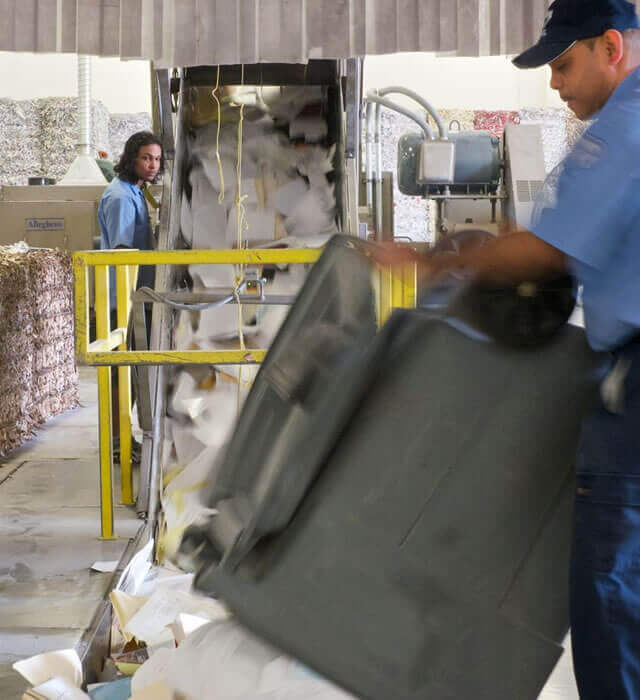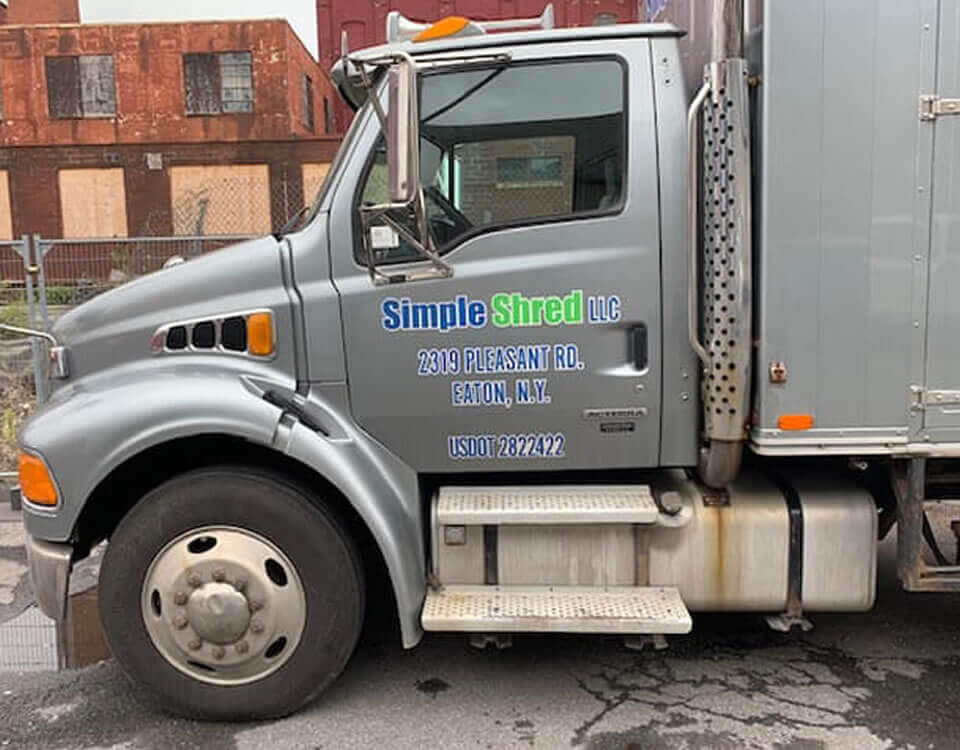 About Our Company:
Simple Shred LLC
Here at Simple Shred LLC, we aim to provide the most reliable document disposal solutions at lower costs to everybody residing in Syracuse, Eaton, and nearby areas. Although part of our goal is to offer affordability, we continue to make it a point to customize our services to fit the needs of our clients. That is exactly why we provide our paper shredding and other data destruction solutions weekly, biweekly, monthly, and even as a single purge depending on your preferences.
In addition to that, we also use a mobile shredding truck to conduct our on-site and off-site paper shredding services. With this, you'll get to safely dispose of your confidential files at your convenience while saving more in the process.
With that in mind, partner with the most dependable paper shredding specialists in Central New York and let us provide you with the quality service that you're looking for!
Learn More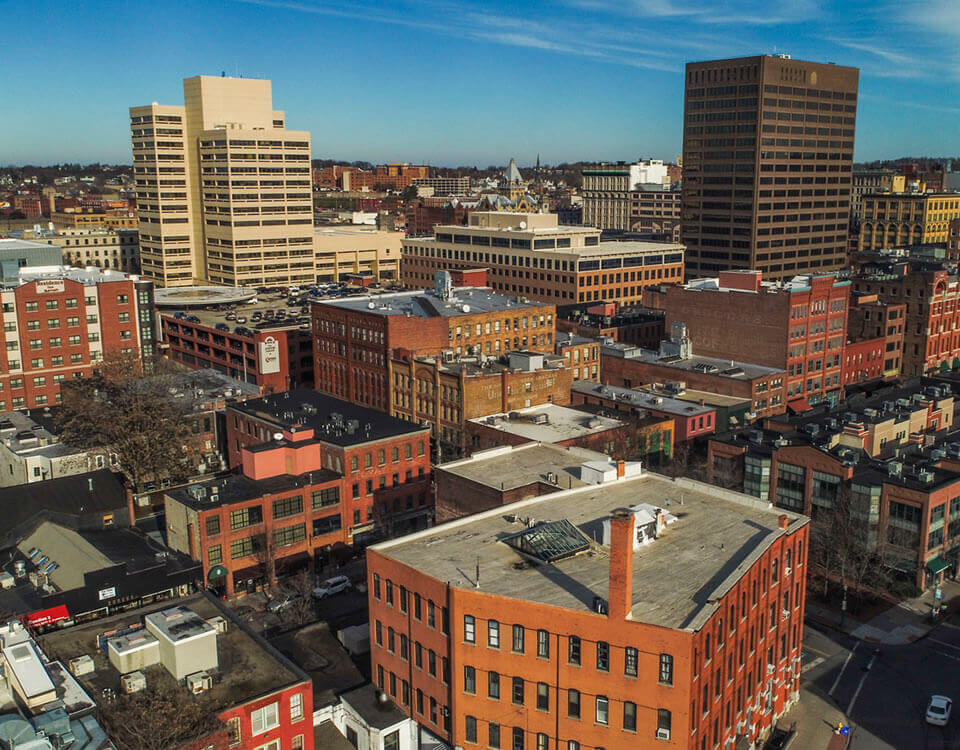 Drop Off Services
Aside from our hard drive destruction and paper shredding services, we also provide convenient drop-off services to our clients. Currently, we only have one drop-off location:
Bodow Recycling
1925 Park St #2, Syracuse, NY 13208
315-422-2552
50 cents per pound
Monday to Friday: 8:00 AM - 4:00 PM
In connection to that, you can also become a drop-off location for Simple Shred LLC. If you're interested, do give us a call at 315-684-9900.
Learn More
THE SAFEST & MOST RELIABLE
ON-SITE AND OFF-SITE PAPER SHREDDING SERVICES IN CENTRAL NEW YORK
Through the utilization of the Ultra Shredder system, Simple Shred LLC is able to provide the most secure paper shredding solutions in Syracuse, Eaton, and its neighboring areas. This specialized system shreds documents into finer, much smaller particle sizes. In turn, this allows us to completely destroy and dispose of all your confidential and unwanted files, which effectively eliminates any possibility of your documents being compromised under our care.
Feel free to take a look at the images below to see the end results of our paper shredding service in and around Central New York.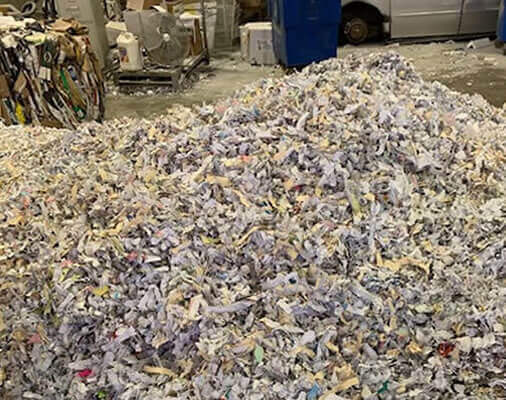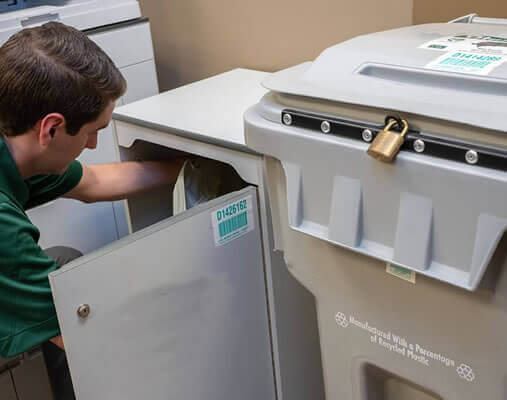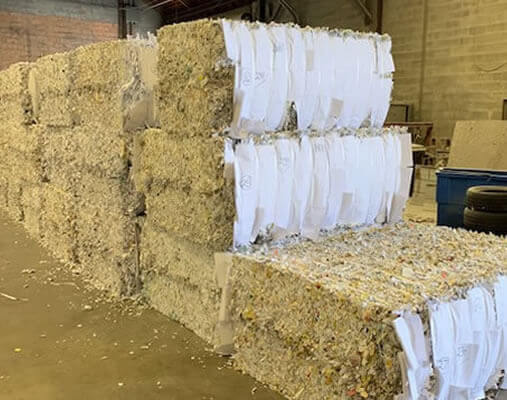 Learn More