We Are The Leading Paper Shredding Company In Syracuse, Eaton, And Surrounding Areas
Simple Shred LLC gives utmost importance to your personal and confidential documents, and that's why our shredding company is dedicated to implementing and maintaining the highest level of security standards when it comes to shredding services across Central New York.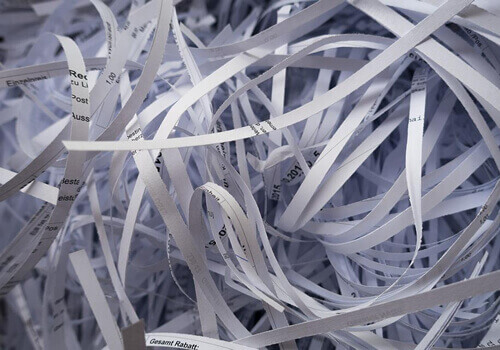 More About Our Shredding Company
Our team of shredding specialists are committed to destroying all of your confidential and unwanted files. We understand the importance of confidentiality, especially when it comes to documents and paperworks, which is why we let our clients witness our process to give them peace of mind knowing that all their files and important data are completely destroyed.
As an established paper shredding company across Central New York, we utilize the Ultra Shredder System to ensure that we provide the safest and most secure paper shredding solutions to people residing in Syracuse, Eaton, and other neighboring communities. Aside from that, we also have a mobile shredding truck for our on-site and off-site shredding services so you have the advantage of having your documents disposed of at your convenience.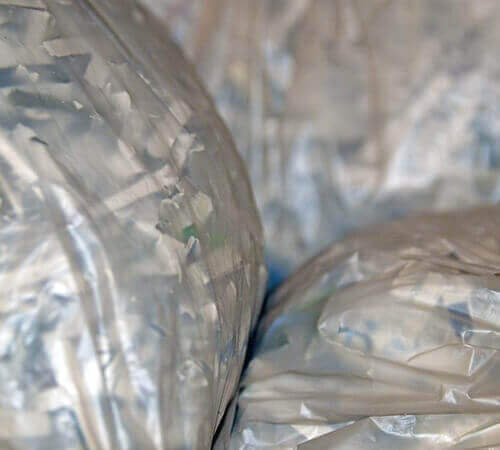 What Sets Our Paper Shredding Company Apart?
Here at Simple Shred LLC, you don't have to worry about going out of your way to drop-off your documents as we provide mobile shredding services. Our shredding company is considered to be one of the most reliable and trustworthy shredding companies throughout Central New York. With our years of experience in the industry, we're more than capable of handling confidential document disposal without the need to spend a lot of financial resources.
When you partner with our paper shredding company, you are guaranteed to be a recipient of quick response times and exceptional customer support. We also make sure to provide you with top-tier services that's worth your penny. In addition, you can rest assured that your protection will be our number 1 priority. We understand that every business holds and generates a sheer amount of data each year, from payrolls to personal details of employees. That's exactly why we've made it our personal mission to shred every document and dispose of every file that may reveal any data about you, as well as your employees and clients.
Get In Touch With Our Shredding Company
So, whether you are in need of document shredding or even hard drive disposal, don't hesitate to partner with Simple Shred LLC. Our paper shredding company provides mobile and on-site shredding, as well as hard drive destruction services for people living in Syracuse, Eaton, and throughout Central New York. In addition to that, you can also contact us for regular collections and destruction of your personal papers and confidential documents.
For faster transactions, feel free to give us a call at 315-684-9900. Alternatively, you can also send an email through our Contact page and we'll get back to you as soon as possible. And if you want to learn more about our paper shredding company, don't hesitate to browse through our website and check out the list of shredding services that we provide across Central New York.